Now here is a job up my alley!  Rolling joints!  I use a bong to avoid my misbegotten talent of shoving a great deal of weed into an open tampon wrapper(that is if you use bio degradable tampons.)

But if they could pair this job…Cat Whispering with it!  I would consider it.  That is… only if training were involved.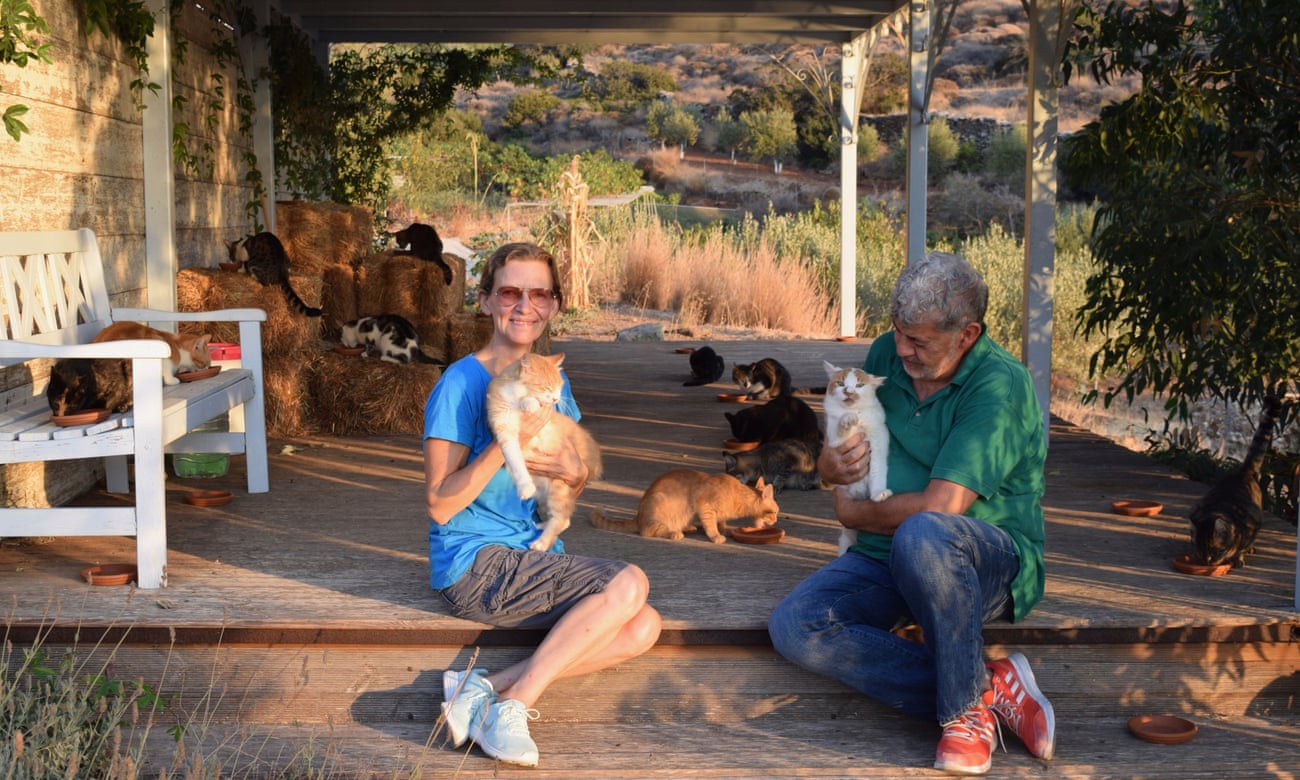 Cannabis Job: Shop Is On The Hunt For A Professional Joint Roller For $13/Hour
Candidates for the job at the Hemp Earth Dispensary in Brighton will race against each other and whoever rolls the fastest, perfectly rolled joint will get the job. Think you're an expert at making cannabis joints? Well, this may just be the perfect job for you.
The Hemp Earth Dispensary in Brighton is on the hunt for a professional spliff roller and will be holding "rolling tryouts" for the £10 per hour position.