Earth Day for the Poor
-Gather the few you know!  Poverty requires a small social circle…as you do not have any friends.  Having 'many' pals means buying the first round.  Obviously, this does not happen much.  Place your dog and your cat in a circular rock garden.  Practice stretching.  That is it.  Just enjoy the relaxing nature of the…rock.
-Take a ride on your moped.  Make sure to pack plenty of biodegradable shopping bags.  Stop at every free pile that you took note of…from the weekly installment of…The Weekly Flea (a free publication from the free Masons!)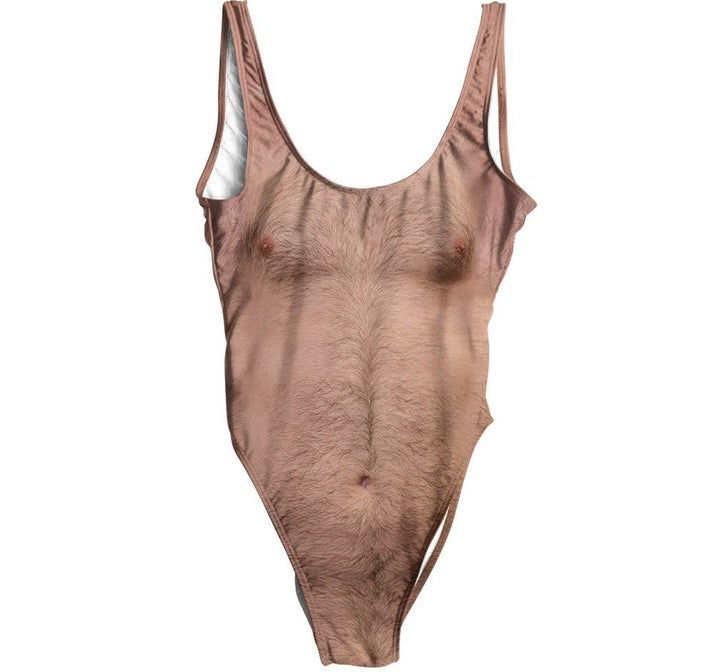 -Make a, Earth Day resolution.  Screw trying to fit into the second hand bikini with a low budget diet!  Offer instead to jot down eco-minded ideas.  A procrastinator's journal that is.  Bound to depress you the whole year through.
-Perform a 'spring' cleaning on the cat's litter-box.
**Please remember to use earth friendly products such as, extra elbow grease, fingernails and hemp!
-Inst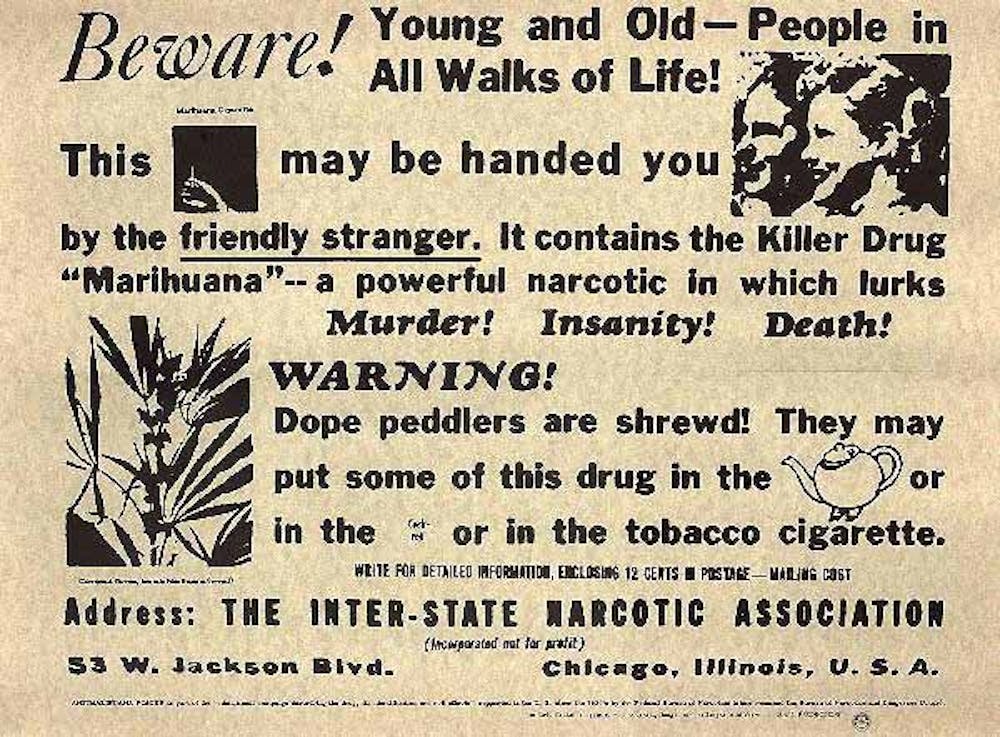 ead of just tossing out old vibrators or used porn tapes.  Host a neighborhood swap!
– Get crafty!  Hand knit those cat sweaters with fabric from St. Vincent De Paul's senior run…thrift store.
-Get dirty.  Plant some 'banana kush, jack flash or golden goat.'
-At some point, you should donate unwanted items such as; over chewed dog toys, half eaten pastas from a broken box, the six pack of Near Beer…given to you from last x-mas.
-Reflect, reflect, reflect, reflect on your duct taped Doc Marten…footprint.  Church is still, semi free.  No need for folding money and you are promised a warm seat…at least for an hour
-Enjoy a book.  Perhaps, a book written by your favorite blogger…RandomWordbyRuth.  If that is not handy…Big John's bathroom reader will do.