Hate crimes on the rise! Homegrown terrorists…on the rise. Hate speech from our elected officials…on the rise. Children who are more accustomed to having their heads in the wi-fi sand than in a physical book, on the rise. The list goes on and on and on.
We should not be at a point in this nation where witnessing acts of pure, unadulterated, disdain, with our morning coffee…is commonplace.
Cartoons of particular notions not being televised because it may disturb the family balance.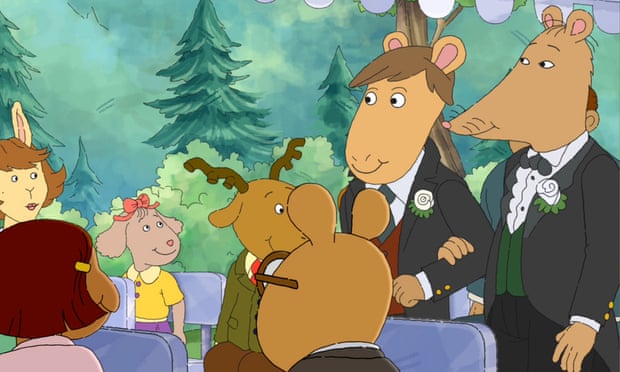 Children being torn away from their parents and placed in nothing more than 2019's version of concentration camps.
And, so it goes?
Possibly!
Now our elected officials have up'd their game! And have come up with a new and improved manner in which to show off the vulgarity of hate!
The Department of Housing and Urban Development (HUD) has announced plans to roll back Obama-era protections for transgender people who are experiencing homelessness. The change would allow shelters to turn people away by claiming a "religious" exemption.
So-called "religious freedom" exemptions have become popular with the religious right as evangelicals attempt to use it as a license to discriminate against LGBTQ people and women. The federal law was not intended to be used as a get-out-of-jail-free card for civil rights violations.
Christianity is based off the belief that Jesus Christ was a benevolent savior. He repeatedly taught that his followers should help the homeless and destitute without judgement. That would be the opposite of what modern evangelical Christians seek to do under the law.
Trump administration will give homeless shelters the right to turn away transgender people
read more at :LGBTQnation.com
The change would allow shelters to turn people away by claiming a "religious" exemption.By Bil Browning Wednesday, May 22, 2019
I tell what should be on the rise…Everyday People saying something! Everyday People who do not like what they are seeing.
What is that saying,
If you see something that's not right! Say something!