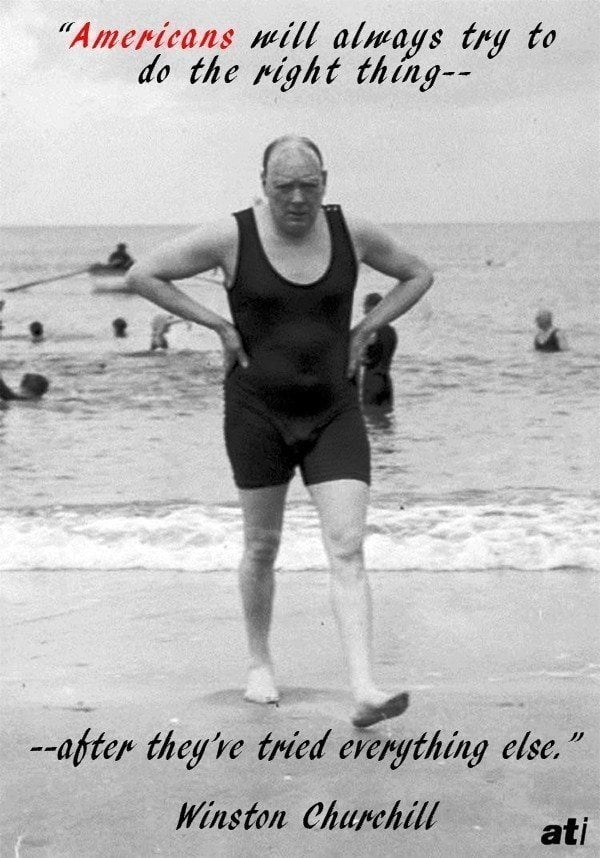 My favorite insult minus the 'swear'…
When was the last time you had sex?
Usually this offered up to an elderly lesbian wearing peds with kittens on them…directing traffic during the fourth of July parade in Provincetown.
Some other 'digs' without the potty mouth?
Bless Your Heart – given when someone tries to dress out of their age group
I have neither the time or the crayons to explain this to you
Out that many sperm…you won?
You're like god spilled a person
You're a gray sprinkle in the rainbow
You dress like you came from a donation pile
And, my personal favorite…maybe you'd have a better chance with the heterosexuals!