Every year for at least, 20 years, starting in the 70's…my grandmother would knit Christmas booties for the whole family.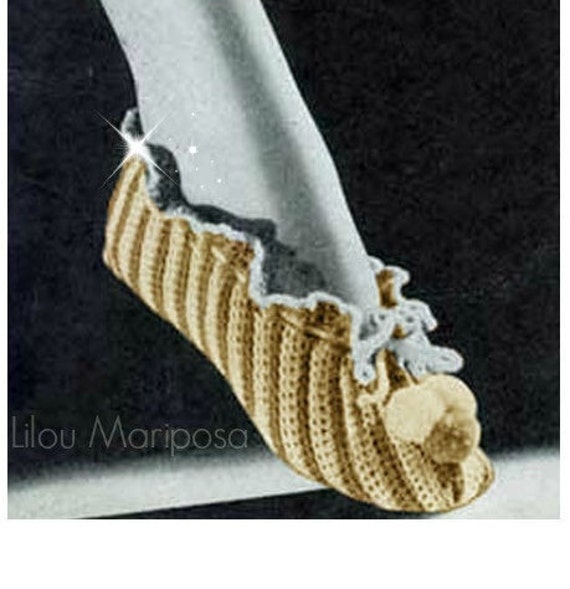 Which leads me to offer up other 70's Christmas goodies from Xmas past…
Some items have stood the test of time. One actually hangs from my dream catcher to this very day!