Have Karen's and Ken's been around long?
Well, yes, Karen's have been around for centuries!
I understand that some in America do not think of history as important. After all… 2020 has become far more advanced than 100 years ago.
…
Did you say, asymptomatic? Is this new? Ignoring science? That never happens! Immigrant's, person's of color: black, brown, red… do matter. Oh wait! What about gay men being housed on an island (just a rumored suggestion!)
These, poor me, dramatically-soap opera, Karen, Ken, Brad and their reluctance to not use history as a, tool for the future, have lingered around in the bias shadows…since…ignorance has been a word.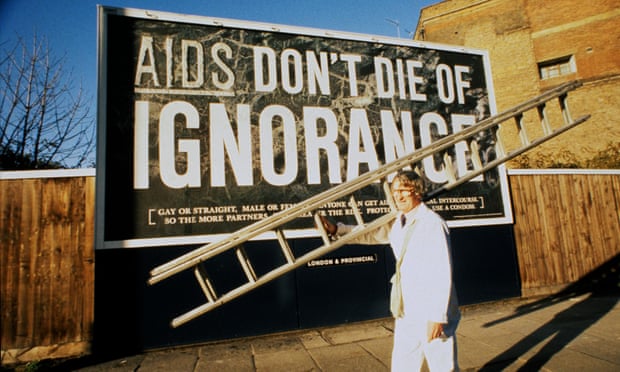 Oh! I forgot! Lest we forget what we did/do to those with mental health issues!