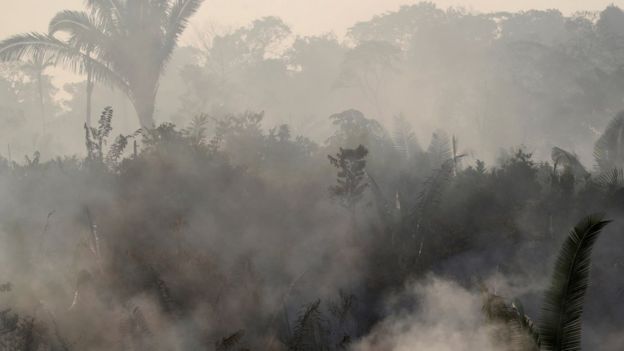 Lungs of the Mother…
I stand outside your broken and burning archway with ignorant charity in hand.
In exchange…we have replaced your inclusive welcoming with fiery threats.
As an accomplice, how many promises have I made…purposeful gluttonous lies?
I hear your rasp and rattles off an empty oxygen tank.
Breathing toxic-ly I tend to forget, forget, forget.
With the timbers of your heart ablaze…soon all I will remember is death, death, death.